Monday, June 28, 2010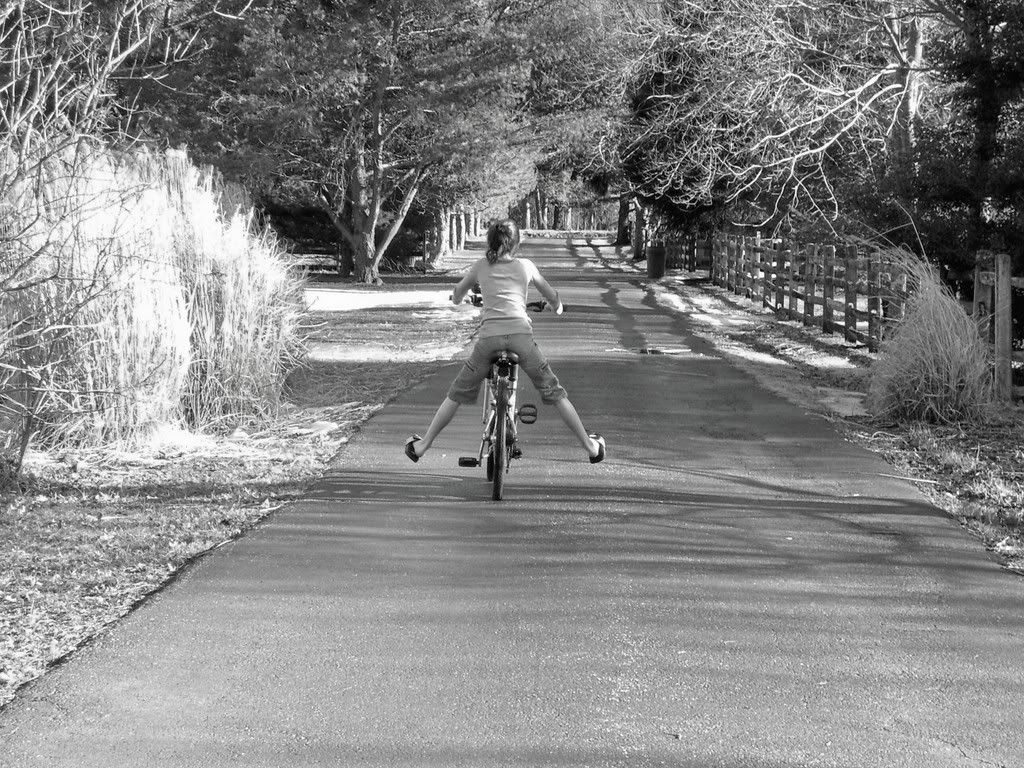 The other day I was gently reminded by a post comment that I should return to the simple things in my life. It was suggested that I seek out and embrace the simple pleasures, which my reader knew existed. Hmm, the simple things in my life?
I had to think about this for a moment and as I relived the past week events they began to make me giggle. I realized my reader had been oh so right, thank you. So, why was I giggling? Well here are some of last week's simple pleasurable moments I seem to have over looked.
Being a companion to furry friends. Bamba insisted I stop my bitching by throwing up each time I did. It is hard to bitch when cleaning up after a 100-pound dog. Follow this with all three of my companions looking up at me as if to say, "We don't care if you're a Hobo, we still love you." Yes, puppy eyes are definitely a simple pleasure.
Watching the sunrise. Watching the sunset is not an option right now; it has been 90+ degrees and 60% humidity. Feels like being in a sauna with a small fan blowing. The simplest of pleasure here is that mosquitoes are not early risers.
Seeing one of our pompous squirrels get his due. Apparently Pompous Pete got to close to mother robins nest and she gave him what for. I wonder how he will explain those peck marks to Ms. Pompous Pauline when he gets home?
The most enlightened pleasure I had this week was learning panhandlers could be honest. At the end of the exit ramp near my home stood a panhandler and his sign? Well it said, "Why lie, it's for beer!" If I weren't unemployed I would have bought him one, just for being honest.
Then there is feeding ducks. Last week while touring the cemetery with my grandmother we stopped to fed the ducks. The simple pleasure here was realizing they too, have taste buds.
I had broken apart this stale, way to old biscuit and thought, "I'm glad I don't have to eat this" then gave it a toss. When I looked up, here was this duck trying to either choke it down or spit it back at me, I'm not sure. But I do know he had his mouth open, tongue out and he was screaming, "yuck, don't eat her biscuits."
I know it was one of those moments you just had to be there. But with the image of that poor duck still in my head I say, "Thank you
#1Nana
." You were right my simple pleasures are there I just had to look. Thanks for the reminder.